Random Tuesday Thoughts brought to you by
The Un Mom
. I first saw this over at blueviolet's of
A Nut In A Nutshell
and I thought hey, I want to play.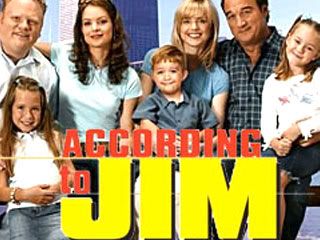 I love the show According to Jim. I started to watch this show right after I had my last baby in 2006 and it helped during that period. There are quite a few people who rag on this show and I like it. The TV Guide makes fun of it. This past year they only showed new episodes during December. Why do I have a feelling it is gettin' canceled. NO!
I also have a basket of socks that I just keep filling since January. My Hubby now knows just to look in the basket for socks he might need. Now he justs askes me where the new sock drawer has moved. I hate folding socks, worse than doing the actual laundry.
Don't ya hate it when you buy something and inside there is a coupon for the next visit and it is expired!

Easter vacation is starting on Friday, Yay! Everybody have a Happy Easter:) To see more Random Tuesday Thoughts go visit The Un Mom.