I saw this cool bracelet at
Mich L. in L.A.
and she also gives a tutorial on how to make it. It was sooo easy! Here are pictures of the one I made. Jason does not like it:( But I think it is cool. It is the kind of bracelet you would wear with jeans not your LBD;)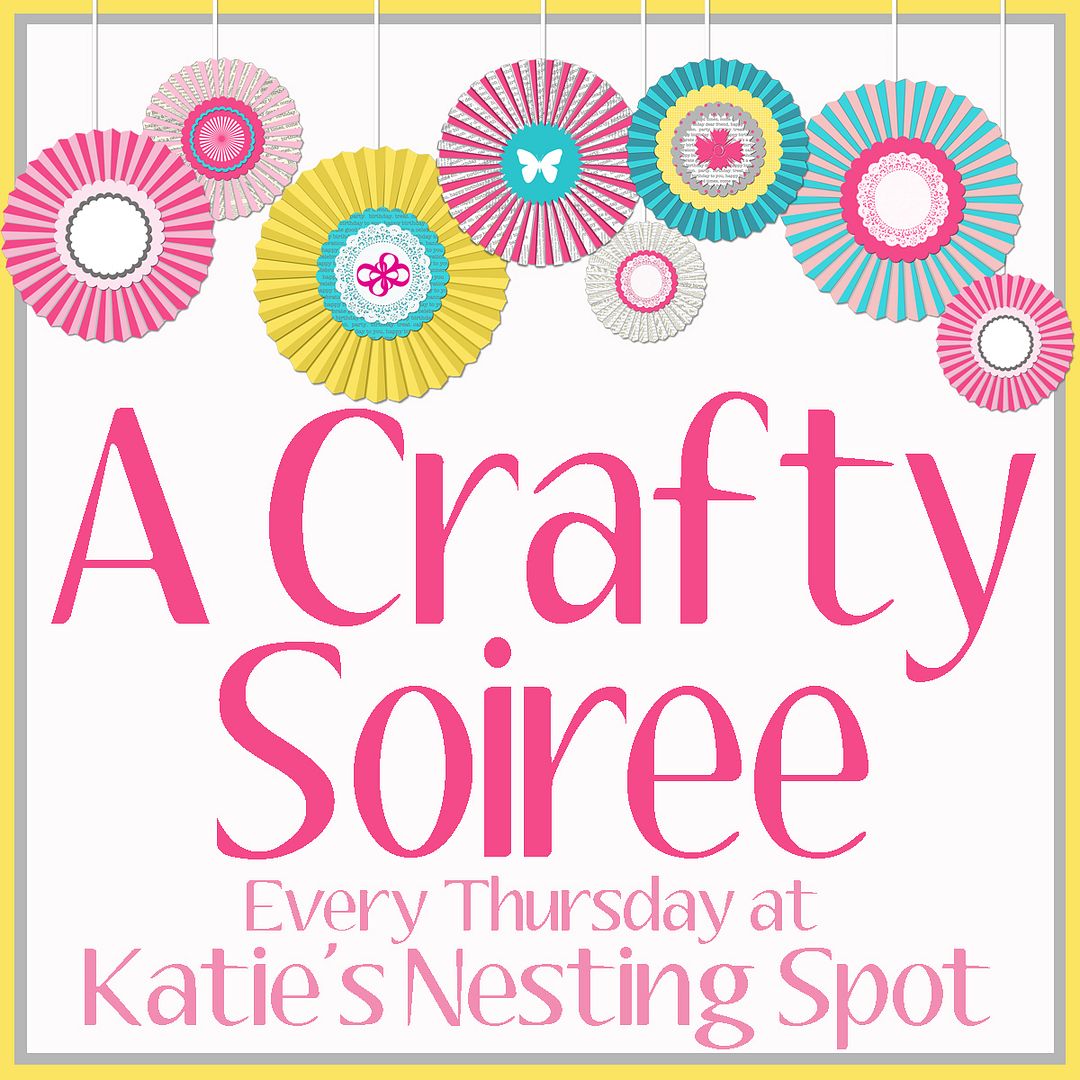 I will be hooking this post up with
A Crafty Soiree
.