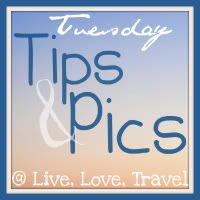 Over at
Live, Love, Travel, is Tuesday's Tips&Pics
. I don't have any photography tips. I am the one who uses everyone elses tips;) But I will say, if you are using a mobile device, do use the editing apps. It is so much fun!! Some are free and some you pay to download.
This picture, I used the iPod Touch. It was the clouds reflecting the sunsetting. I used the Lumie App to add the light edit and made the picture darker and then Picfx App for the frame.
Today was the last day of school for summer!! Sleeping in tomorrow!!