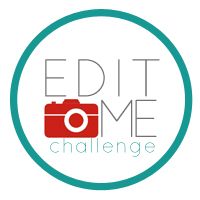 Been a while since I posted anything on my blog. I had picked up more hours at work and I needed to step a way for a while. The first card I made after my break was horrible! Yikes!! Hopefully next is better.
Hope everyone had a great Thanksgiving!!
This week's photo challenge was supplied by Stephanie of
Behind the Camera and Dreaming
.
original
My Edit
What I did with this edit was:
First I went to Picmonkey:
Crop
Rotated
Focal Black and White keep the leaf and surrounding color.
Fancy Focus
Save
original
My edit
What I did with this edit:
Did this on Photobucket
Adjustment
Auto Fix
Vibrance-97
Sharpen-50 and Radius-10
Overlay
Bokeh
Moody-61
Leaks
Sun
Vignette
Uneven-72
Thanks for looking.