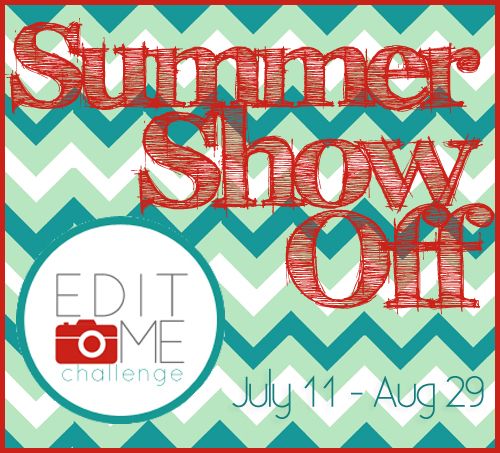 Over at Edit Me Challenge, they are doing something different. Instead of editing a picture supplied by them we are showing off a pic we took and edited. Then at the end of submission day we will be voting on the favs. The pic I chose was Michaela a few hours after her First Holy Communion. She was so tuckered out. She fell asleep waiting for the guest to arrive for dinner.
Original
Edit
I used
Photobucket
for this edit. But I did my edit 2 months ago so I don't remember exactly what I did.
I know that I cropped it and used a color filter but I don't remember which filter. I also put some bokeh in it and lighten the bokeh up. I also used a grungy frame but don't remember the name of it.
Thanks for looking!