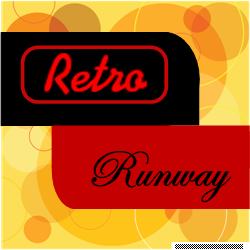 Melissa over at
Frugal Creativity
is have a Retro Runway. Just post pictures of the styles you used when you were younger and then link it up!!
Here is me when I was 17. The year was 1989.
I could not find any pictures of me from that time. My momma has the pictures. But I googled the rolled up pant look. Though, I wouldn't wear those shoes with this look. I wore my penny loafers. I even put a penny in the hole!!
Now go link up with Frugal Creativity and lets see what your style was in high school.